Model S vs Model S Performance (price difference)
I was playing around on the design studio and was comparing pricing. I found that the performance is just under $10,000 more for essentially the same car.
The only real differences I found are:
The performance has a spoiler. (I don't if I have a spoiler either way)
The tire color is difference, but still both are still performance. (Black on performance, gray on "standard")
The seat has red pin stripping on the performance. (another feature I don't really need)
Am I missing something or are these the only real differences for $10,000 more. If that is the case I would take the "standard" over the performance.
Standard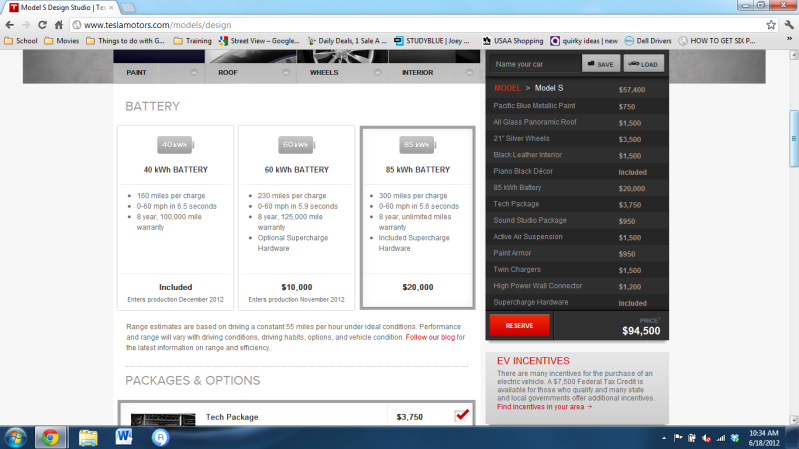 Performance