10,000 Mile Cross-Country Tour Of Fracking Investigation
Oklahomans will have a chance to meet Investigative News Team starting tomorrow who is screening 'Triple Divide' across US:
08/142014 6:00PM, Natural Grocers 1918 West Main St., Norman, OK.
More dates are at:
http://tripledividefilm.org/screenings/
The film is co-directed by journalists Joshua Pribanic & Melissa Troutman. Guess what car do they drive for these screenings from coast to coast?
http://tripledividefilm.org/2014/06/16/10000-miles-0-gasoline-cross-coun...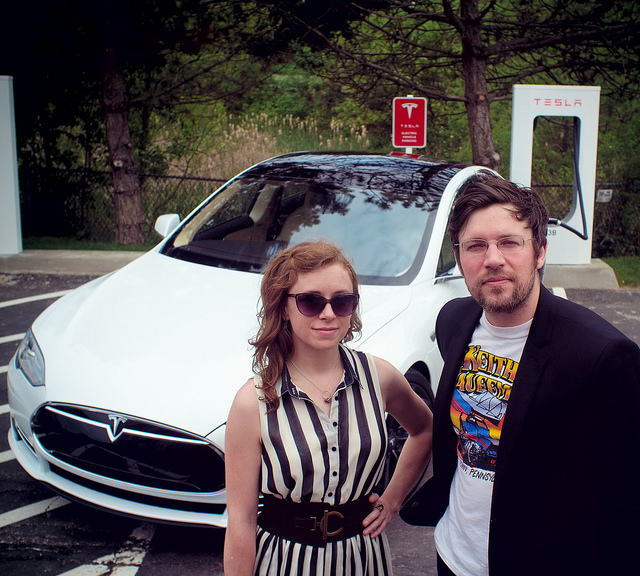 http://wesa.fm/post/reporters-promote-fracking-film-setting-out-gasoline...